A few weeks ago I gave an interview to King Grossman on his local show, local to Monterey CA that is, Artivism.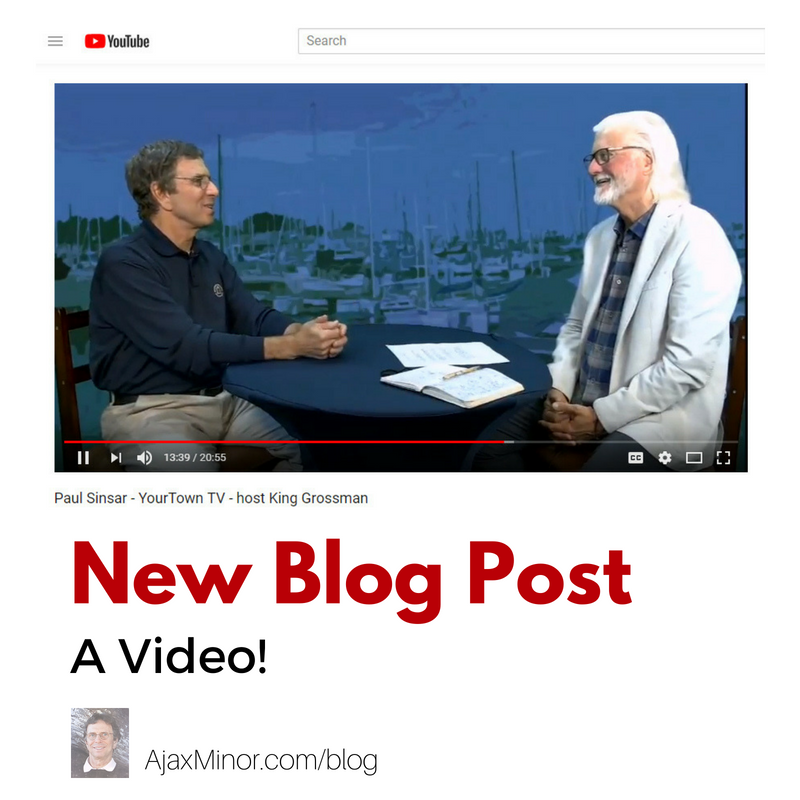 King is a great personality and a superb author in his own right. I reviewed his 'Letters to Alice' in this blog. Read it!
Anyway, we talked about a number of issues concerning authoring, writing and the creative process. And we will return to the topic of being a writer in coming weeks.
For now, we'll just let the video speak for itself: